We have over 20 years of experience serving the unique needs of commercial businesses within the five boroughs of New York City and serve over 16,000 customer locations in the region.  We've earned deep industry and marketplace expertise and are happy to share that knowledge with our customers.  To support our customers recycling programs and compliance obligations, we've developed some educational materials available for download here.
Learn more about our services
Overview
ARE YOU A NEW CUSTOMER?
New Customer FAQs
NYC RECYCLING CODE
Recycling Compliance
NYC & NYS RESTRICTED MATERIALS
Materials Compliance
COMMERCIAL WASTE ZONING
NYC CWZ Overview
What to recycle around your
Home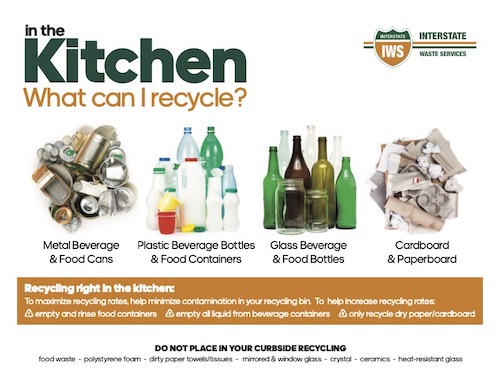 What to recycle in the
Kitchen
What to recycle in the
Office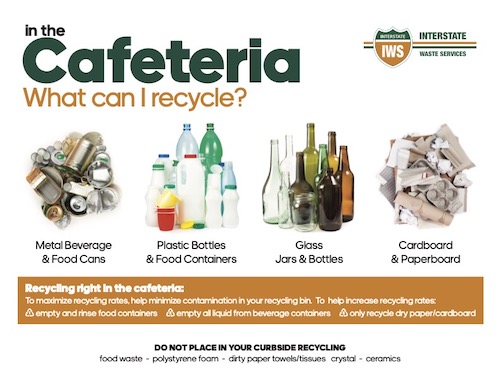 What to recycle in the
Cafeteria
What items can be recycled?
Recyclable Materials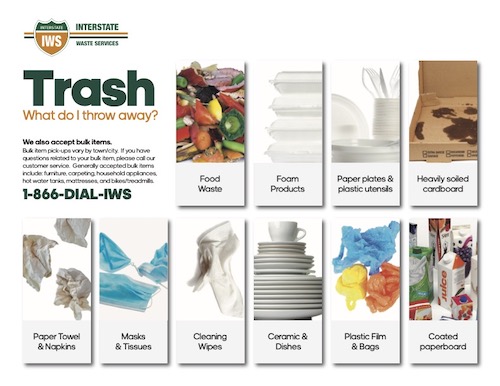 What do I throw away?
Trash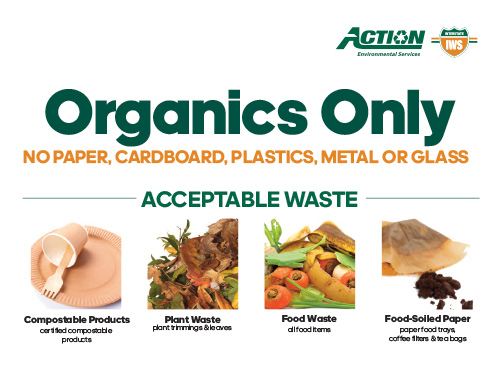 Acceptable Recycling for
Organics
Acceptable Recycling for
Organics