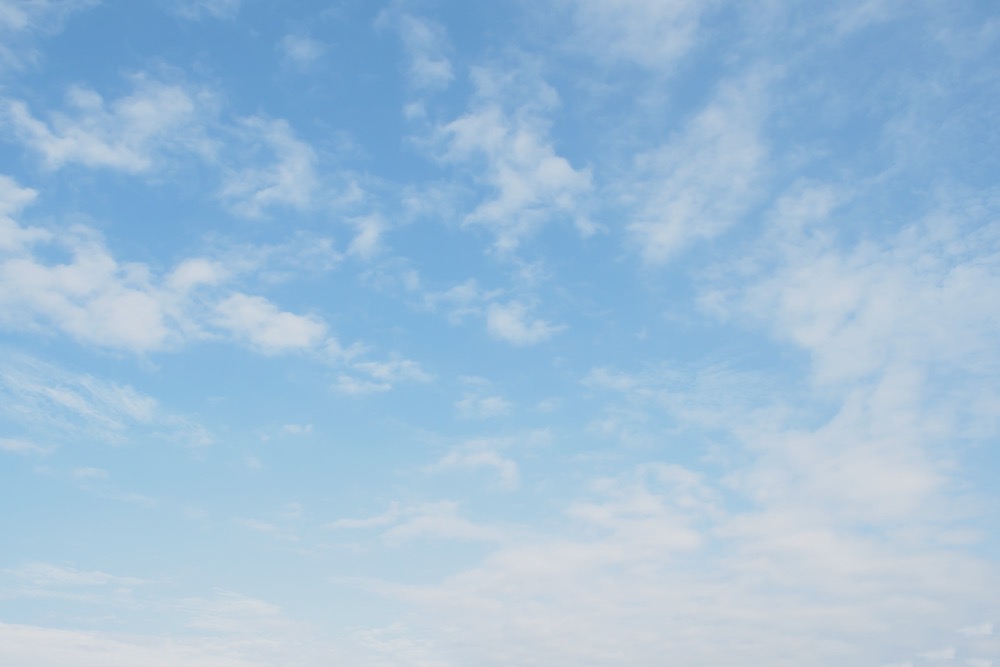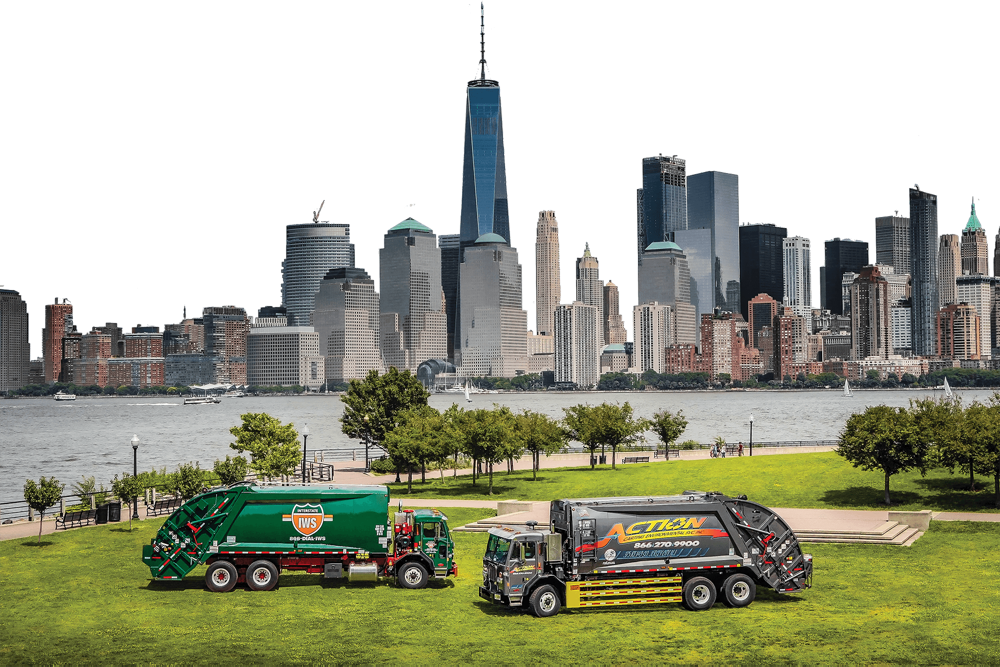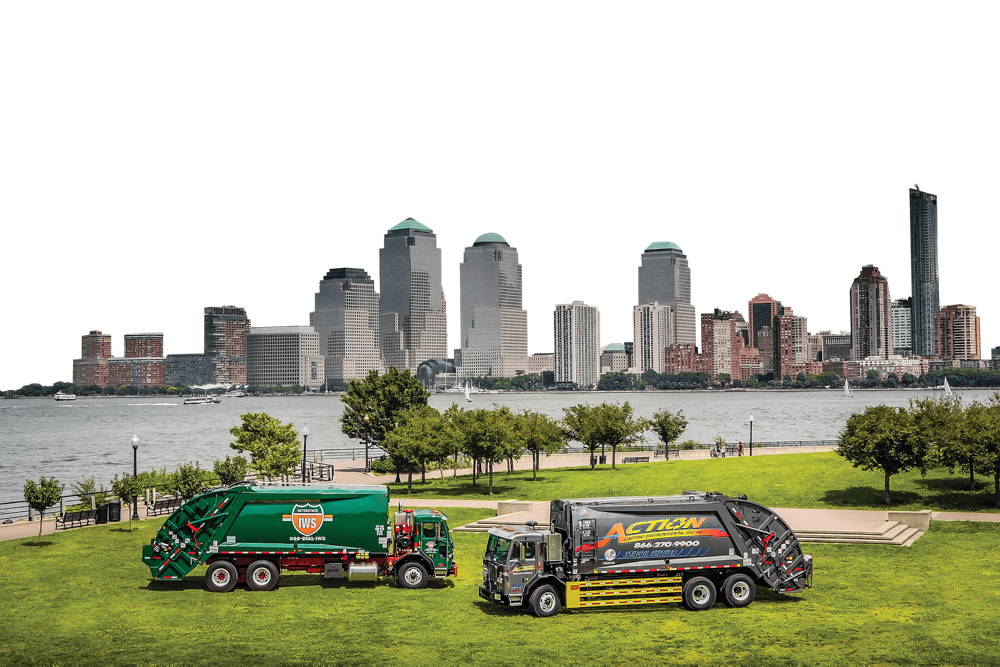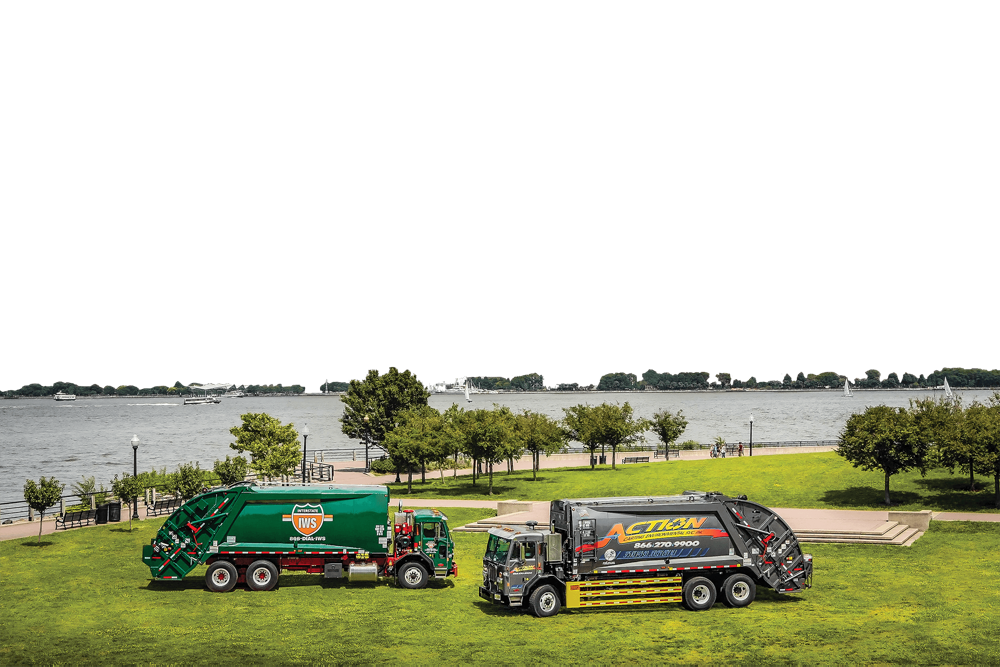 SOLID WASTE COLLECTION, RECYCLING & DISPOSAL SERVICES FOR
BUSINESS & HOMEOWNERS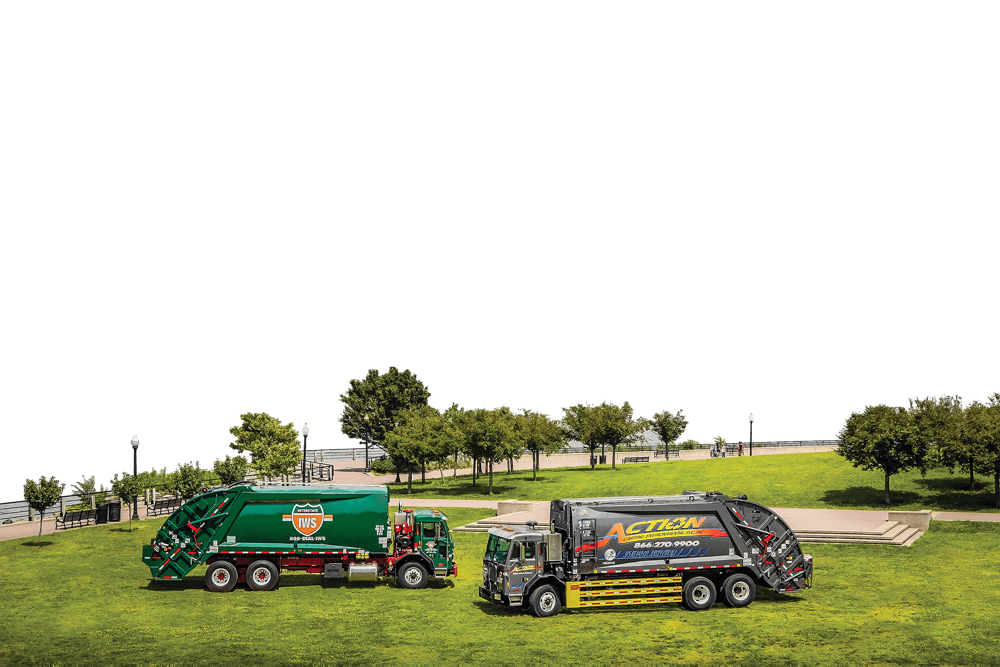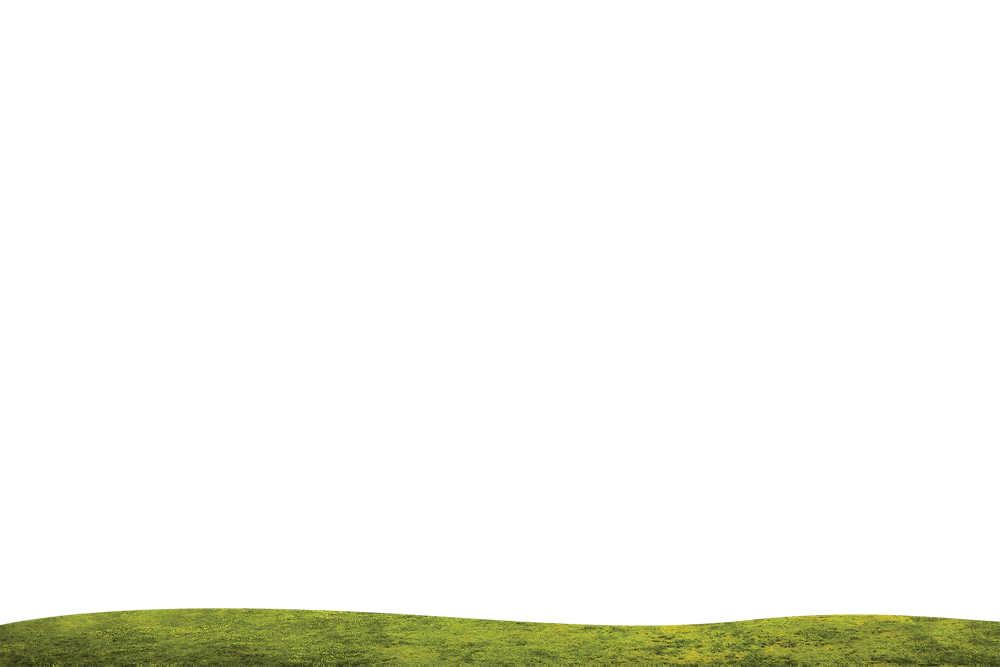 A Legacy Committed to Service and Sustainability in our Communities throughout New York & New Jersey
Interstate Waste Services is one of the nation's fastest growing and most innovative waste collection and recycling firms. We owe this remarkable growth to our dedicated employees who share a companywide respect for their colleagues, a commitment to customer service as well as a responsibility to the environment.
Our goal is to provide every one of our customers with prompt, dependable service at a fair and competitive price. We have expanded, modernized, and prepared IWS to meet the ever-changing needs of commercial, industrial, and residential waste generators throughout New York and New Jersey.
We are privately-owned, locally operated, and proud of our family legacy in the waste industry. To learn more about our heritage and the 3rd generation leading IWS into the future, read more about our history.
Official Waste & Recycling Partners to: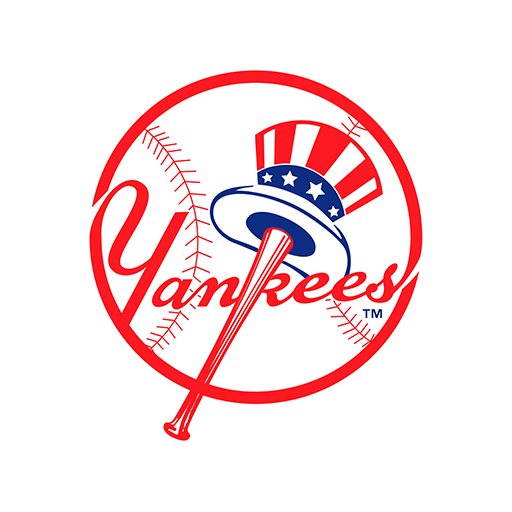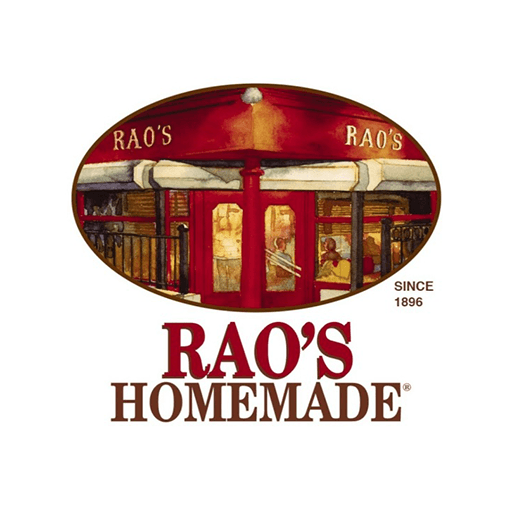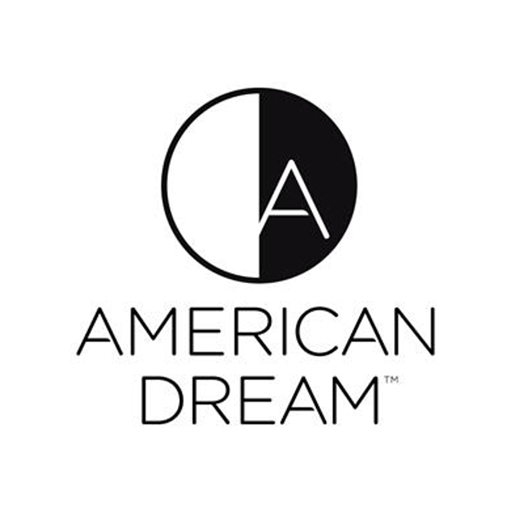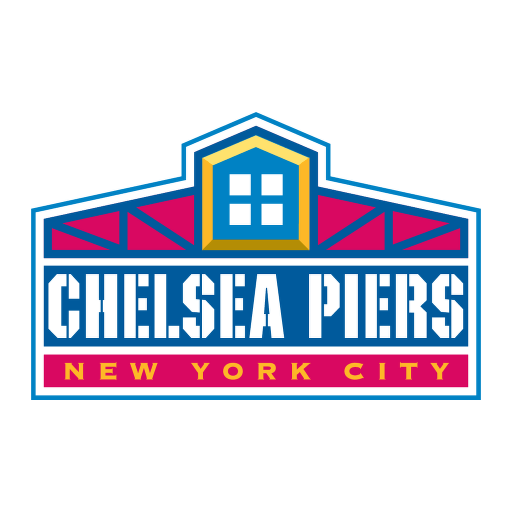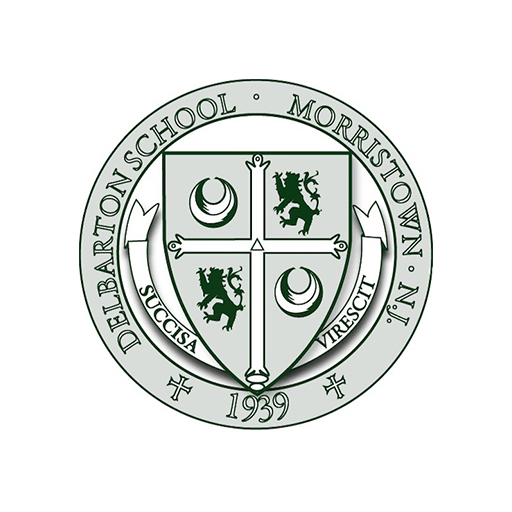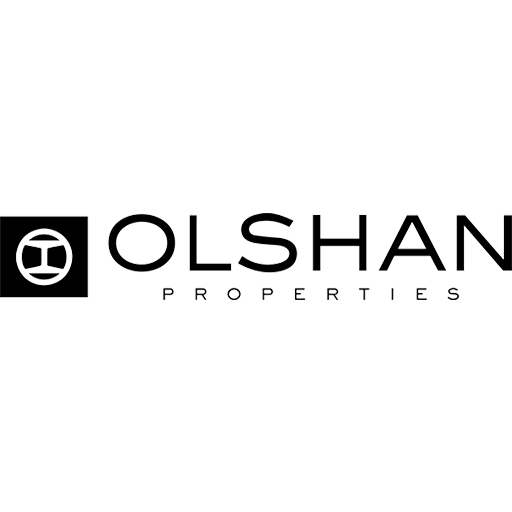 Overview of Services
Whether you are a resident, business owner, or local municipality, IWS offers flexible, reliable, on-demand service. Learn more about how we partner with businesses to customize waste and recycling programs, or how we help to keep our neighborhoods clean through our residential services.
Why IWS
Service & Sustainability
Our families have been in the waste business for generations, and as our customers' needs evolve over the years, so do we as a company. By investing in innovation and technology we are able to serve our customers more efficiently and effectively while reducing the impact on the environment. Maintaining compliance with the ever-changing regulatory requirements and safety best practices is a responsibility we proudly accept. We are committed to doing the right thing for our customers, employees and the environment.