GARBAGE DISPOSAL & RECYCLING
WASTE SERVICES FOR BUSINESS
Official Waste & Recycling Partners to: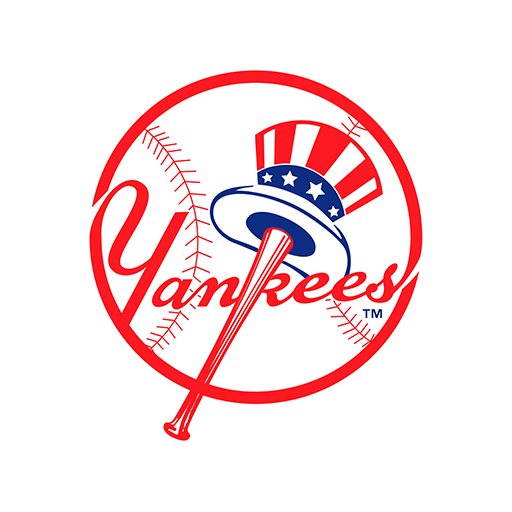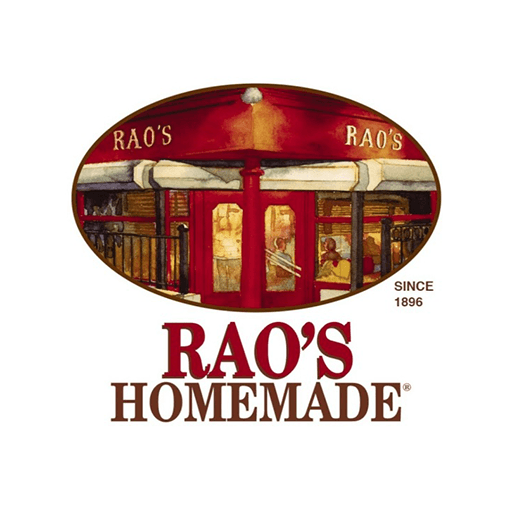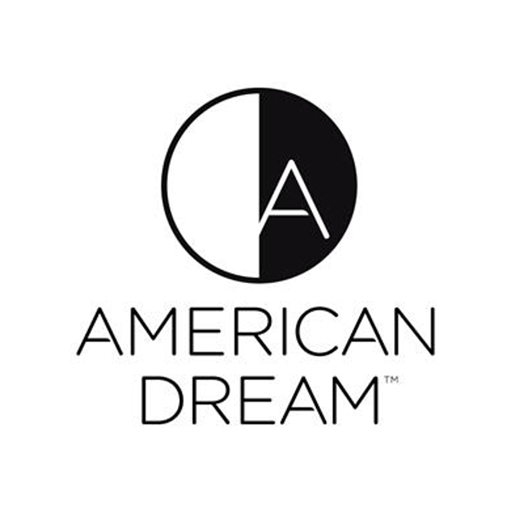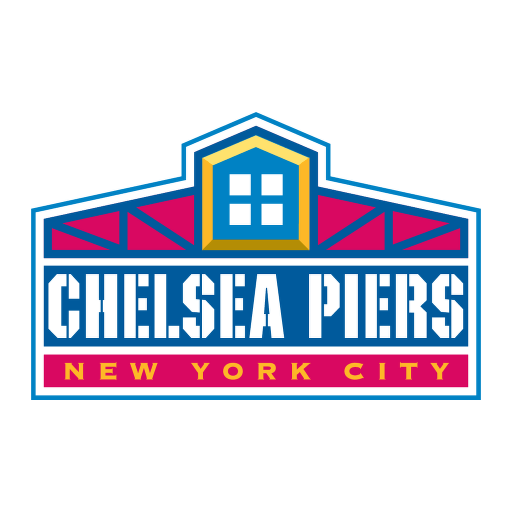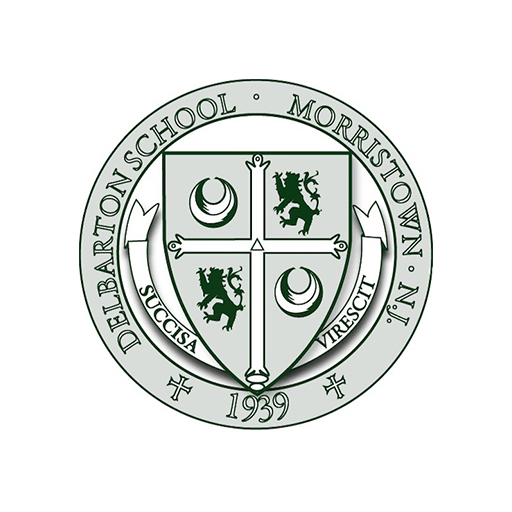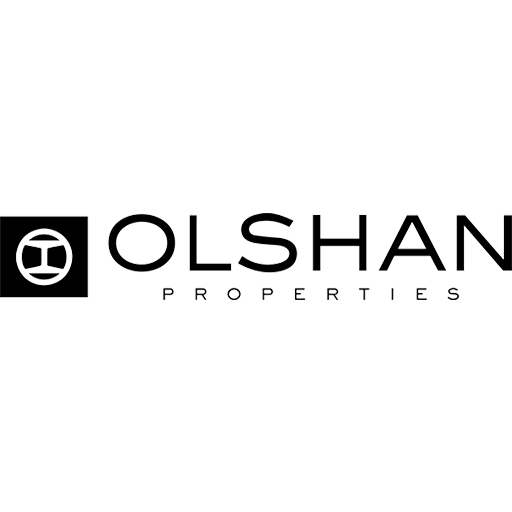 Interstate Waste Services and our subsidiary Action Environmental Services provide solid waste collection, recycling and disposal services for commercial businesses, industrial facilities, construction & demolition firms, and institutions throughout New York and New Jersey.
Flexible, Reliable, On-Demand Service
Our business customers each have their own unique waste disposal and recycling challenges. We work with you to create a customized waste management and recycling program to ensure efficient and convenient service.
Commercial Waste Removal
With our 24-hour service, we will customize your waste management plan to ensure efficient and reliable services that meet your compliance requirements. We are the trusted provider for entertainment venues, retail, restaurants & grocery, corporate offices, universities, medical facilities, multi-unit residents, and manufacturing.
Construction & Demolition Debris
We offer complete construction and demolition waste collection, recycling, and disposal services. Our modern fleet of collection vehicles can be tailored with containers to meet the needs of any construction project. Our recycling programs divert construction waste to recycling facilities where it is converted into reusable products. LEED certified recycling programs and reporting are available.
Organics Recycling
For customers interested in innovative organics programs, we have been a leader in organic waste recycling for over a decade. By collecting source separated food scraps and organic waste, we help you improve waste diversion.
Commercial Containers & Compactors
If your business is looking for a convenient, long-term waste disposal solution, we have a variety of container and compactor solutions that can be tailored to meet your needs. We pride ourselves on reliable, efficient, collection services, so you can stay focused on running your business.
Roll-off Dumpster Rental
Roll-off dumpsters are a convenient solution for your temporary or project-based waste collection needs. Whether you are a homeowner cleaning out your basement, or a contractor hired for a large-scale construction and demolition project, we provide the right container and prompt service.
Recycling Facilities
At our state-of-the-art material recovery facilities (MRFs) we process both dual stream and single stream recyclables including paper, cardboard, plastic, tin, and aluminum, diverting them from the waste stream and converting them into a reusable product.