Our Story
The IWS story begins with a family-owned and operated waste hauling business established in 1947.  Out of this family legacy, IWS was founded by a third-generation operator in 1998.  Over the past 2 decades IWS has evolved from a small, local operator into a vertically-integrated regional leader focused on environmental stewardship.
Our roots as a family business are important to us and have had a strong influence on our company culture.  Many of our employees have been with us for decades, and after so many years together, we feel like family.  We care about each other and are proud to deliver an essential service to our community.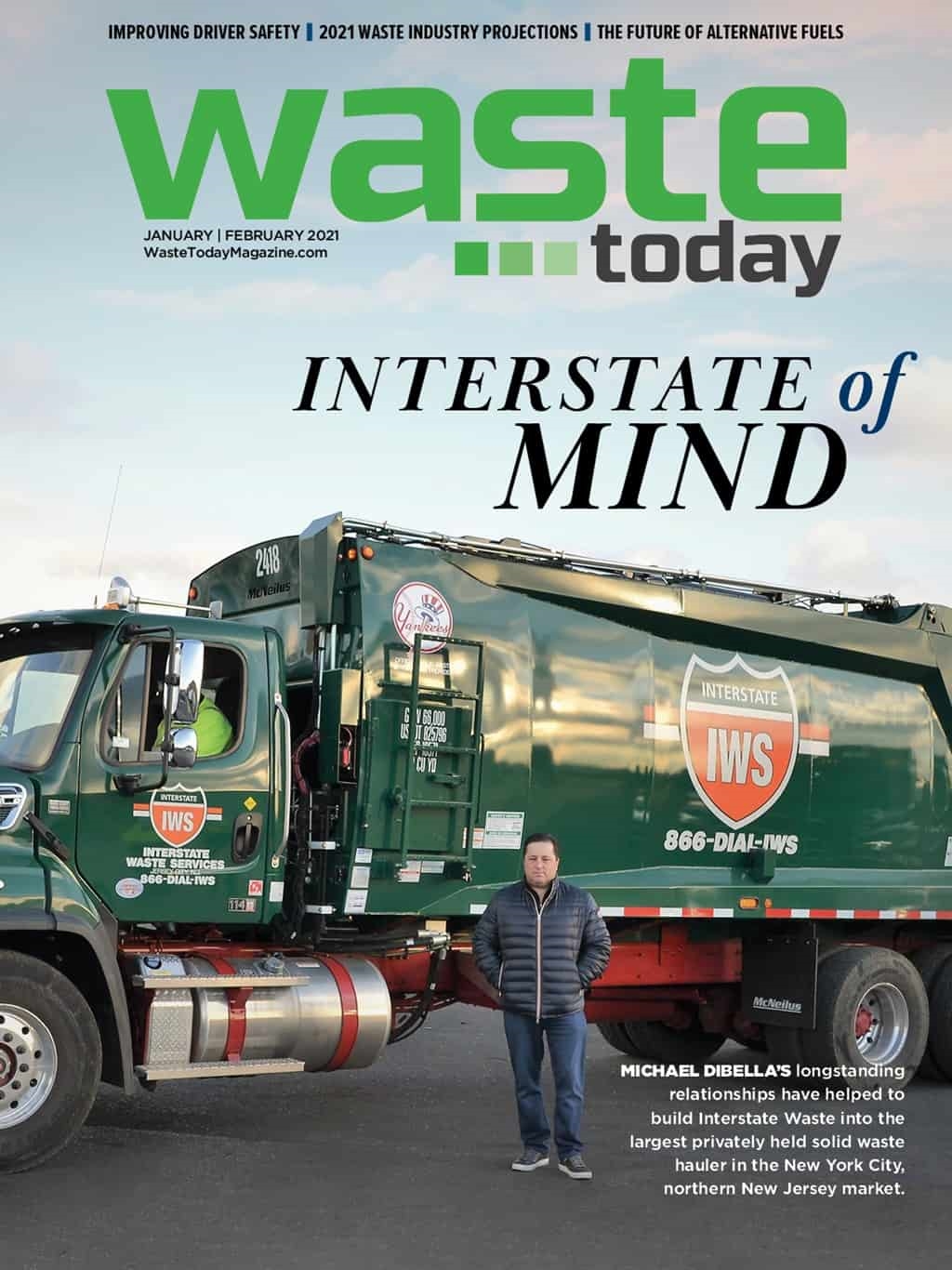 "Many managers and employees at our company have 20 to 30 years of experience working together in this business. Very few companies have that level of continuity from management to driver to mechanic. Our employees have grown up together servicing customers in their own back yard. Maintaining that continuity long term, as we grow, is one of our key objectives."
– Mike DiBella, Founder & CEO
How we got here.
In 1998, IWS was founded as a small collection business in Bergen County, NJ.  Today, we have a fleet of over 400 collection vehicles operating across 22 transfer stations and 3 material recovery facilities.  We have grown organically by earning the trust of customers and providing reliable service, as well as through the strategic acquisition of other operators.  Since 2002, IWS has completed over 30 acquisitions. Most of the businesses we purchased were family-owned, and many of those families continue to work at IWS today – we are a family business built on family businesses.
Today, we are a vertically-integrated solid waste company, internally processing recyclable materials and managing nearly all waste streams for our commercial, industrial and residential customers.  With a legacy spanning nearly 70 years serving the region, we are proud of our leadership position in safely and sustainably delivering an essential service.
1947
Our founder's grandfather, Frank, started what would be come DiBella Sanitation in North Jersey with one truck.
1960's
Mike's father, Philip, took over the family business. Over the next four decades, Phil would grow the one truck operation to over 100 with two permitted transfer stations.
1970's
Phil began acquiring collection businesses and permitted his first transfer station in Park Ridge, NJ.
1980's
Mike began working for the family business as a truck driver. Mike learned the business, working as a driver, dispatcher, sales and eventually operations manager.
1990's
Phil permitted his second transfer station in Sloatsburg, NY.
1991
Mike founded Environmental Waste Industries in Albany, NY.
1996
Mike permitted a transfer station for EWI in the City of Albany.
1998
Both DiBella Sanitation and EWI were sold to Waste Management. After both businesses sold, Mike saw an opportunity to return a family business-focused service provider to the New Jersey and New York market.
1999
Mike began IWS as a small waste collection business in Rockland County, NY and Northern New Jersey.
TODAY
Mike's 3 sons are the 4th generation learning the business from the ground up by driving trucks and working in our maintenance department.
We protect our communities by consistently providing essential environmental services delivered safely by the IWS family deeply rooted in the communities we serve.
Do the Right Thing
Consistently do the right thing even when no one is looking.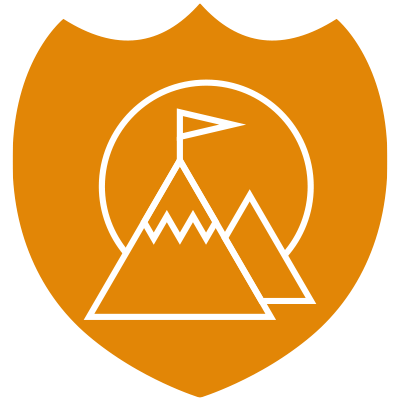 Refuse to Fail
Urgency and a relentless commitment to deliver our essential services safely.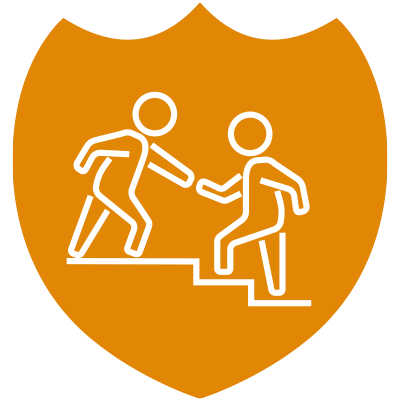 Be a Great Team
Earning trust, respect and taking responsibility to improve yourself while helping your teammates reach their full potential.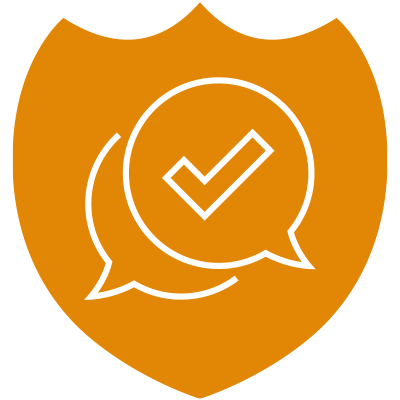 Say What You Mean, Do What You Say
We value transparency and direct communication and the rigor to consistently follow through on our commitments.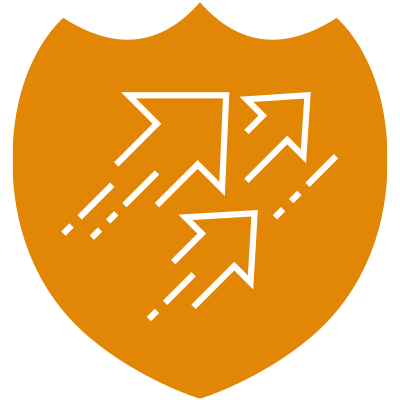 Make a Difference Every Day
We grow through continuous improvement and the relentless pursuit of finding a better way in delivering our essential services.
Pivotal Moments in Our Story
<! ========= Cool Timeline PRO 3.2 =========>
1998

2003

2006

2007

2009

2010

2013

2013

2019

2019

2019
1998

IWS was founded by Mike DiBella servicing NYS and Northern NJ

2003

Pioneers in sustainability, Action was the first to offer Organics Recycling to NYC customers in 2003

2006

Mike DiBella & Partners purchased controlling interest in Action Carting

2007

Action acquires Waste Management's NYC Hauling Assets; effectively tripling the size of the Company

2009

Action's first Material Recovery Facility (MRF) began operation

2010

Action acquires NYC hauling and transfer operations from Republic Services

2013

Action's state-of-the-art Optical MRF in the Bronx began operation

2013

Action Environmental Group purchased Interstate Waste Services

2019

Action & IWS purchased Apex Environmental to acquire rail operations and 1,285 acre landfill

2019

IWS becomes the parent company of Action and Apex

2019

IWS becomes a fully-integrated waste services provider and converts disposal transport to rail