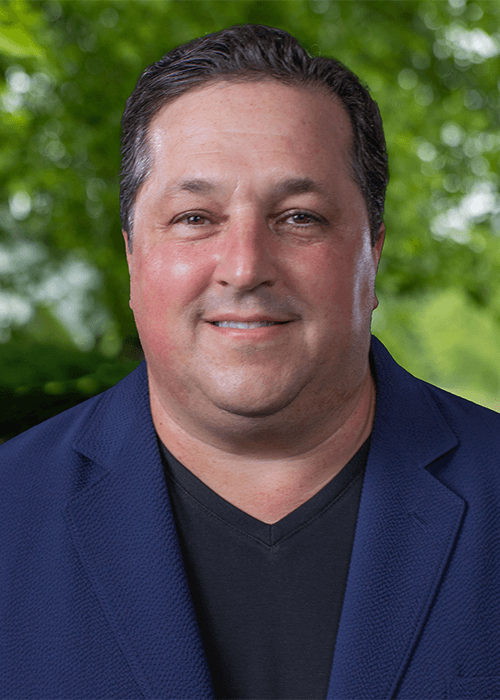 Michael DiBella
Chief Executive Officer
Michael DiBella is the founder and Chief Executive Officer of IWS. Over the past two decades, Mike has built an experienced and driven Executive Management Team that have collectively transformed IWS into an industry leader in our region. His commitment to safety and the environment is reflected in our investments within our training programs, fleet, equipment, and facilities. He is responsible for leading our organization and oversees strategy, growth, and operational performance.  Through his leadership, Mike has built a culture of safety, customer service, environmental stewardship and community at IWS, and ensures these values continue to live throughout the organization.
Mike has thirty-five years of experience operating in the solid waste industry. In 1985, he began working for DiBella Sanitation, Inc., which was located in northern New Jersey. Starting out as a truck driver, Mike eventually worked in all areas of the business to become general manager by 1990. In 1991, he started his own business in Albany, New York, Environmental Waste Industries, Inc. ("EWI"). There, he developed EWI from a small startup business into a full collection and transfer operation over his seven years of ownership. His next venture brought him back to New Jersey where he founded Interstate Waste Services, Inc. ("IWS") in 1999. Mike spent seven years as Chairman of the Board and Chief Operating Officer until 2006. In 2007, he purchased Action Carting Environmental Services, Inc. and served as Chairman and Chief Operating Officer until the merger of IWS and Apex Environmental, when the combined entities began operating together under the IWS brand.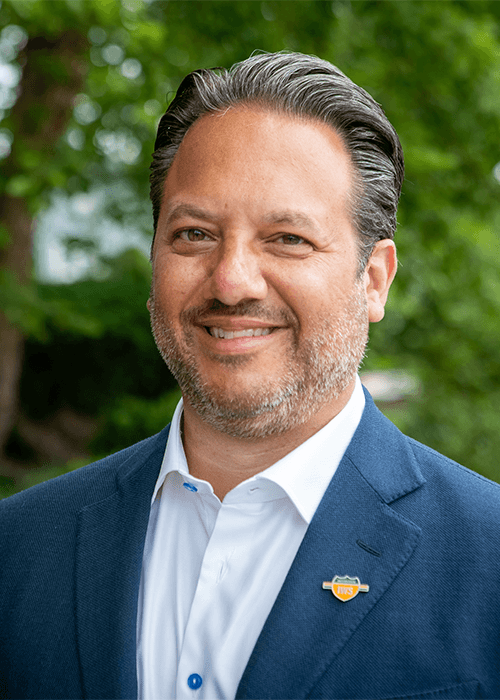 Brian D'Amico
Executive Chairman
As Executive Chairman of IWS, Brian is actively engaged in all aspects of our business. He is responsible for ensuring the compliant delivery of all services through proper staffing, management oversight, capital allocation, and overall execution of key initiatives and contracts.  Brian has 20 years' experience investing in the solid waste and recycling industry as the Founding and Managing Partner of Summer Street Capital Partners, a Buffalo, NY-based private equity fund.  Under Brian's leadership, Summer Street has successfully built several regional solid waste platforms in multiple geographic regions, completing nearly 50 add-on acquisitions across several platform investments in the solid waste and recycling and medical and industrial waste sectors.
Brian has served on the board of directors for several solid waste companies including Action Environmental Group, Apple Valley Waste Services, Inc, Coastal Waste and Recycling, Inc., Oak Ridge Waste and Recycling, Inc. and Lakeshore Recycling Systems, Inc. Throughout his career, Brian has advised entrepreneurs and family-owned businesses, invested in small companies, and shepherded numerous transactions to a successful close. He is a graduate of Canisius College, where he earned his BS in Finance.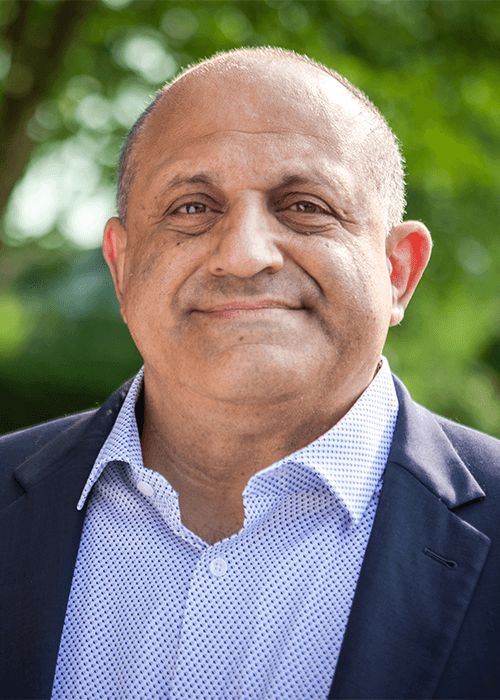 Thomas Farinaro
Executive Vice President of Operations
Tom is responsible for all field operations, including collection, hauling, processing, recycling, and disposal.  He oversees both long and short hauling operations that span the 5 boroughs of New York, New Jersey, and the lower tier of New York State.  Tom is also responsible for the operation, processing and marketing of our recycling facilities. The operations at our transfer stations across NY, NJ and PA as well as our rail yard facilities in NJ are also managed by Tom. 
With a career in the solid waste industry spanning more than three decades, Tom has extensive experience in operations management, safety and compliance, and fleet and facilities management. He started his career in 1986 with DiBella Sanitation, Inc. as a driver, and subsequently worked at all levels of the operation, ending his time with DiBella Sanitation, Inc. in 1998 as an Operations Manager. Later that year, Tom joined Interstate Waste Services as Director of Operations, and has since been an integral part of our growth story. Most recently, Tom took a leading role in the seamless operational transition during the IWS and APEX merger.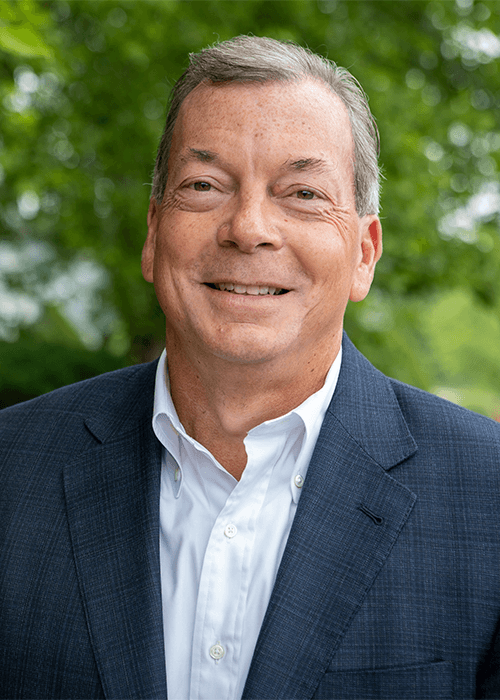 Brian Giambagno
Chief Financial Officer
Brian joined IWS in 2010 as Chief Financial Officer and is responsible for all aspects of accounting and finance including accounting, reporting, investor relations, banking relationships, budgeting, planning and analysis. Brian manages the accounting, finance and information technology departments.
After starting his career with Deloitte & Touche LLP in 1991, Brian went on to hold various accounting and finance positions and several CFO positions. Brian is an accomplished financial professional with over 25 years of public accounting experience and has in-depth knowledge of various industries including business services, technology, distribution and manufacturing. Brian is a certified public accountant and has his MBA from the Rutgers Business School.
Joseph Burke
Executive Vice President Sales and Marketing
Joe has been with IWS for over 20 years and manages our Sales, Marketing, and Customer Care departments. Joe ensures service plans are tailored to meet the unique needs and sustainability goals of our customers and works closely with the operations team to deliver on our service commitment.  Joe has over 25 years of sales, marketing, business development and customer service experience in the solid waste and recycling industry. 
Joe joined DiBella Sanitation in Park Ridge, NJ as a sales representative in 1996 as a recent college graduate. In 1999, Joe continued his career in sales and marketing when he joined Mike DiBella with the formation of Interstate Waste Services, Inc.  His strong interpersonal skills, industry expertise and ability to motivate and lead our sales team, have helped drive the extraordinary organic growth of IWS over the past two decades.  He is a knowledgeable resource for commercial customers looking to "go-green" and has spearheaded many environmentally focused programs, including the Starbucks Cup Pilot Program and the Yankees organic waste diversion plan working with Legends and food packaging companies like BASF. Joe is a member of Global Green USA and BOMA.  Joe earned a BS from Seton Hall University.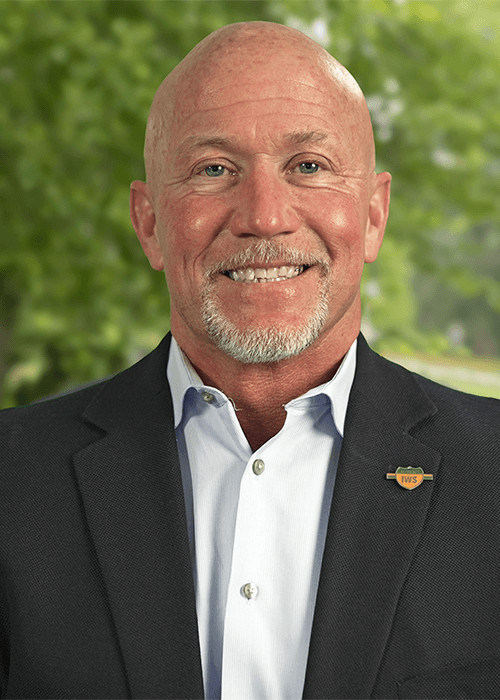 David Cieply
eXECUTIVE Vice President of Landfill Operations
David is responsible for complete oversight respective to landfill operations, engineering, safety, and environmental compliance. He monitors ongoing construction and structural improvements, leachate and gas management, and inspections and preventive maintenance to ensure safety and environmental compliance. He also oversees our key sustainability initiatives on the ground at the landfill, including the gas recovery/green energy systems and our rail-to-landfill operations.  David brings extensive engineering (environmental & regulatory), sales, customer experience, personnel development, and financial analysis experience to IWS. 
With over 35 years' experience in environmental services, landfill operations, and engineering fields, David has held senior management roles at Watershed Geo, Republic Services, Tervita, Waste Management and BFI.  David is a graduate of West Virginia University in Morgantown, West Virginia with a degree in Mining Engineering and has continuing education studies from Southern Poly Tech in Marietta, GA.