Recycling Tips
In the U.S., the biggest challenge to recycling is knowing what to recycle!  To help educate and encourage our customers to recycle, we have developed downloadable/printable guides and signs.  By posting recycling guides and signs in the office, at home, or by any recycling receptacle you can help increase proper recycling!
How you and your neighbor can
Recycle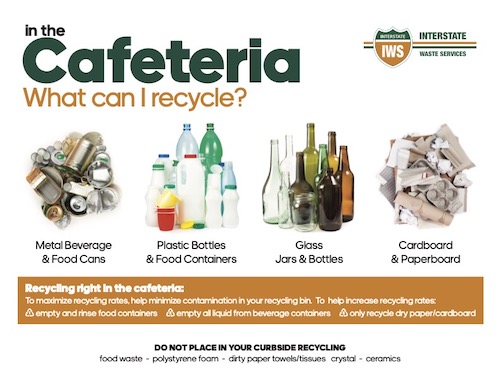 What to recycle in the
Cafeteria
What to recycle around your
Home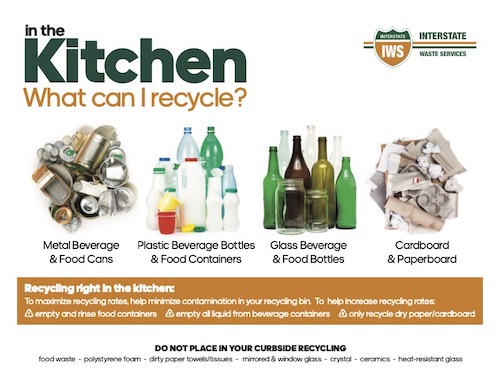 What to recycle in the
Kitchen
What to recycle in the
Office
What items can be recycled?
Recyclable Materials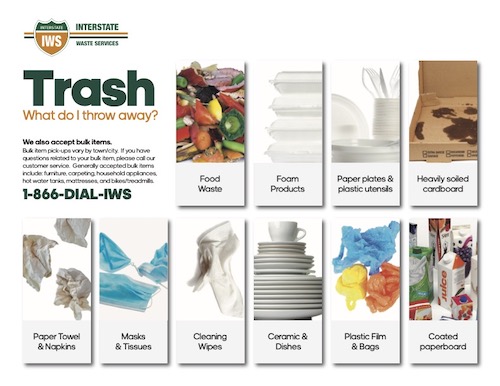 What do I throw away?
Trash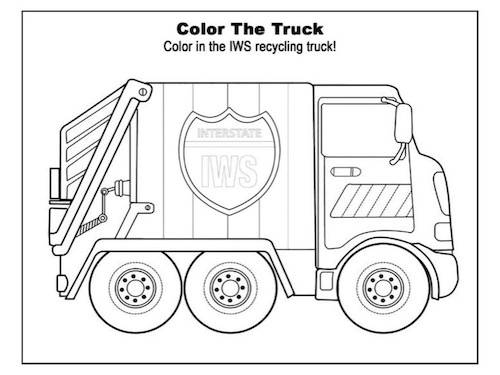 Color the Truck
Coloring Page