Be a part of a growing company and team!
Interstate Waste Services is committed to providing a world class workplace for our employees, while preserving our roots as a family business serving the community. Many of us have worked at IWS for decades, growing the business together as a team. The dedication and career-long service of our employees provides a stable company culture based on trust, inclusivity, and respect.
Training and Development
At IWS, we believe in providing the training and development you need to grow your career with us.
Helper-to-Driver/Driver Trainee Program
We provide employees with the training and resources they need to pass the CDL examination.
Promoting from within
Many of our Supervisors, Managers, and other leadership staff, started their careers as Collection Helpers, Drivers, or Dispatchers. We are eager to promote from within our team.
Safety Driven Program
Earn rewards based on your commitment to safety on the job
Employee Referral Program
We encourage employees to refer their friends! Employees that refer new hires receive attractive bonus compensation.
Benefits
IWS offers employees competitive pay and a comprehensive benefits package including, medical, dental, vision and retirement plans to support you and your family. Employees also receive paid time-off and holidays. Benefits are available for all full-time hourly and salaried employees.
Diversity & Inclusion
IWS is proud to be an equal opportunity employer. We celebrate diversity and do not discriminate based on race, religion, color, national origin, sex, sexual orientation, age, veteran status, disability status, or any other applicable characteristics protected by law.  IWS participates in the CEO Works program for previously incarcerated individuals who are reentering the work force.

We protect our communities by consistently providing essential environmental services delivered safely by the IWS family deeply rooted in the communities we serve.
Do the Right Thing
Consistently do the right thing even when no one is looking.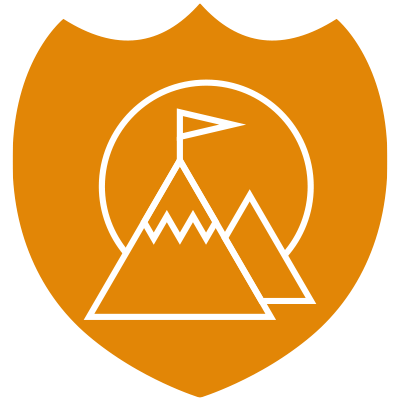 Refuse to Fail
Urgency and a relentless commitment to deliver our essential services safely.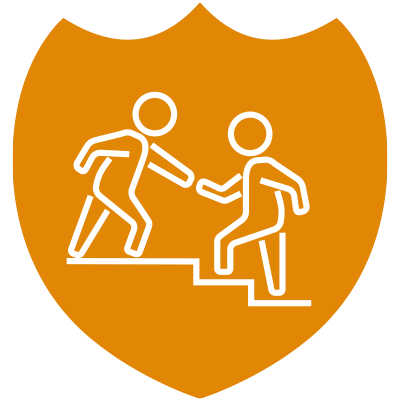 Be a Great Team
Earning trust, respect and taking responsibility to improve yourself while helping your teammates reach their full potential.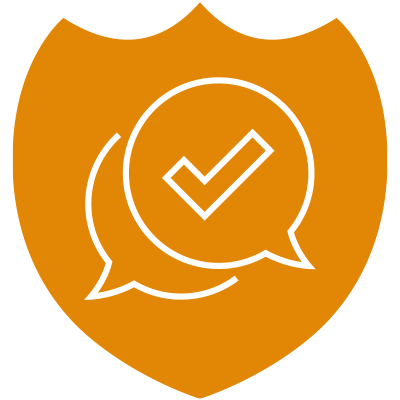 Say What You Mean, Do What You Say
We value transparency and direct communication and the rigor to consistently follow through on our commitments.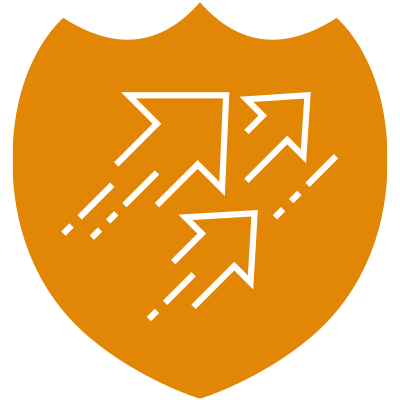 Make a Difference Every Day
We grow through continuous improvement and the relentless pursuit of finding a better way in delivering our essential services.
Have a question about an open position?
Questions about our career opportunities?
Fill out the form below and we'll get back to you as soon as we can.