RESIDENTIAL TRASH SERVICES
GARBAGE PICKUP & RECYCLING
New Jersey and New York Residential Garbage Service
Interstate Waste Services has proudly served residents with all residential garbage pickup and recycling service needs. From curbside garbage pickup to bulk item removal and dumpster rental, we offer residential collection services to keep your home and neighborhood clean.

For over two decades, we have provided reliable residential garbage services to New York and New Jersey customers. We have garbage totes available in a variety of sizes for trash pickup – 32-gallon, 65-gallon,  and 96-gallon. 
In addition to residential garbage services, we offer roll-off dumpsters for residents doing home renovations or yard work. Our roll-off containers come in 10, 20, and 30 yards, making it easy for us to handle projects of any size.
Welcome to the IWS family!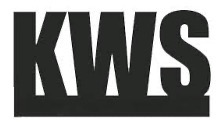 GET A TRASH SERVICE QUOTE OR SIGN UP!
Start an online quote to match your address with the garbage services we provide. If you want to start service, accept the quote and sign-up for service online today!
HAVE A WASTE SERVICE QUESTION?
If you are a homeowner or route customer with questions regarding your trash services, billing, or bulk trash pickup, please call our customer service department 1-866-DIAL-IWS or visit our FAQ page.
NEED A ROLL OFF DUMPSTER?
If you are working on a home clean-out or renovation project, we provide convenient, professional roll-off dumpster rental and service. Visit our dumpster rental page for more.
Request Pricing for Dumpster Rental
Residential Driver Quotes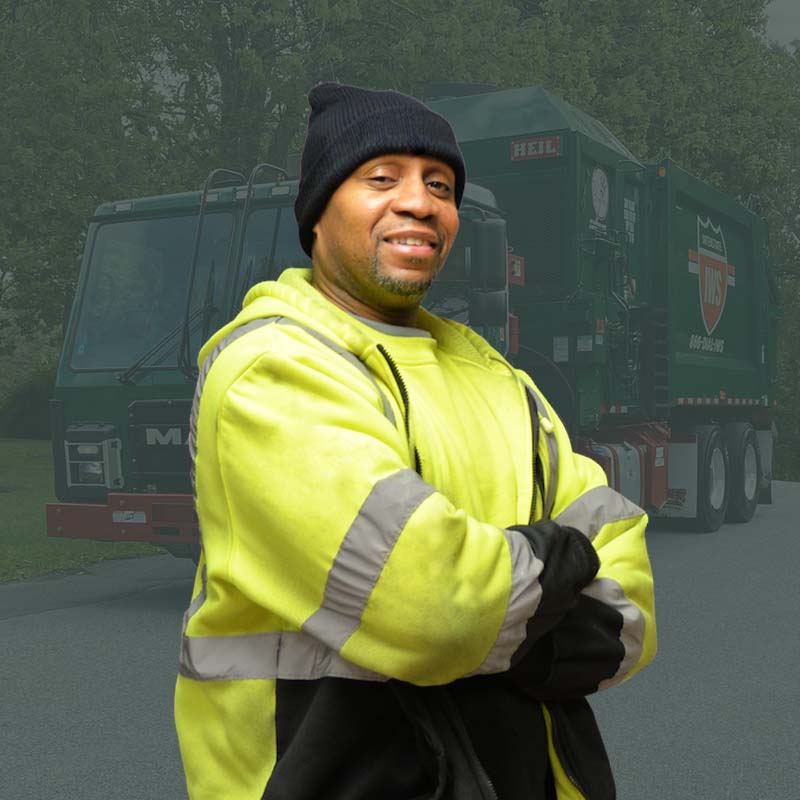 "People depend on our services, so I strive to be on time and do my job well every day.  After doing this job for many years, I know how to move quickly while always being safe."
– Van
"I understand that we provide a vital service to our community, and I take pride in my work. People are counting on me to keep their neighborhoods clean."
– Mark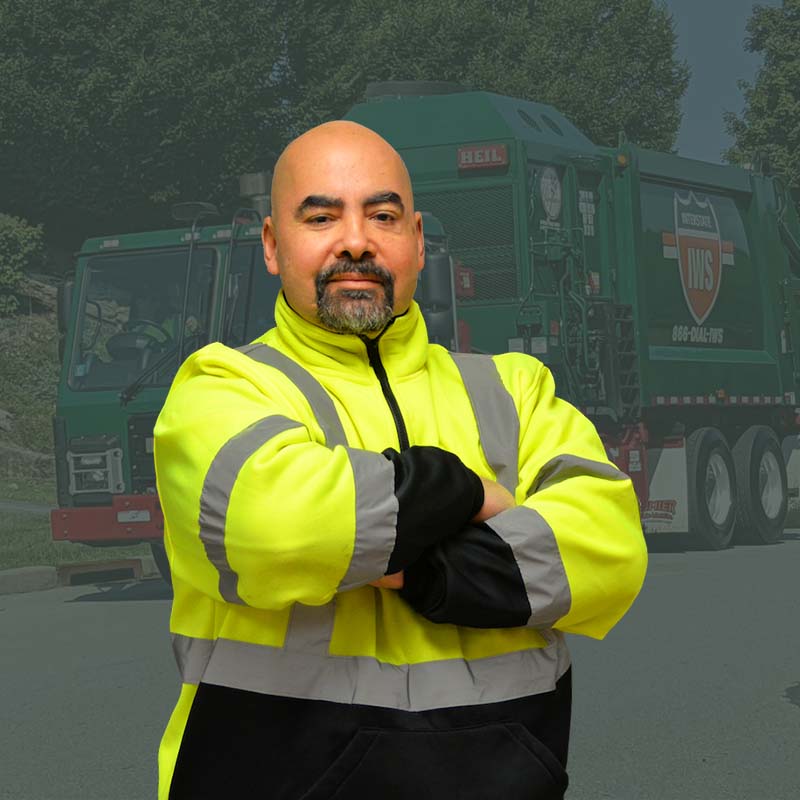 "I complete each house thoroughly and always make sure I am being safe.  Everyday I leave each house feeling confident that I have done my job well."
– Jay
of Fiber (Paper/Cardboard)
yd3 of Landfill Space Saved
Recycling Tips
In the U.S., the biggest challenge to recycling is knowing what to recycle! Please check our downloadable/printable guides to help you and your family recycle right.