LEED® Certification Program
LEED, or Leadership in Energy & Environmental Design, is a green building certification program that recognizes best-in-class building strategies and practices. To receive LEED certification, building projects satisfy prerequisites and earn points to achieve different levels of certification. Prerequisites and credits for each rating system, and teams choose the best fit for their project.  Learn more at usgbc.org/LEED
Our recycling process contributes toward satisfying credit MR-21 & MR-2.2 under LEED®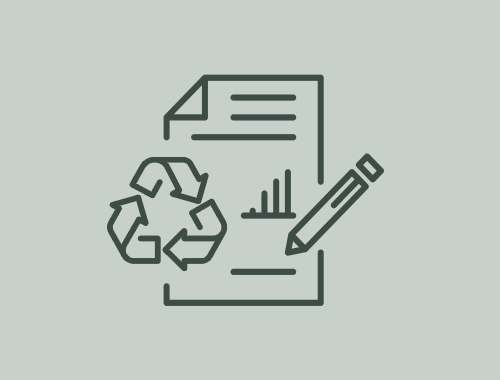 AVERAGE DUMPSTER CONTENTS RECYCLING RATE: 98%
Construction & Demolition Debris
Concrete
Mixed Masonry
Asphalt
Ferrous & Non-Ferrous Metals
Tires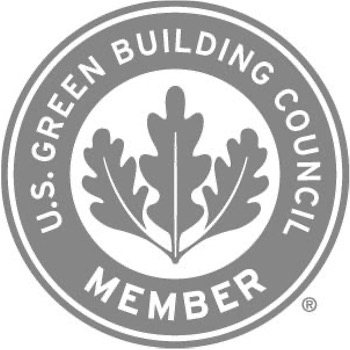 LEED® AND ITS RELATED LOGO IS A TRADEMARK OWNED BY THE U.S. GREEN BUILDING COUNCIL® AND IS USED WITH PERMISSION.
Reporting Compliant for Use with LEED Online
REPORTS IN 24 HOURS
Dumpster recycling reports are available for download within 24 hours of the material coming into the facility.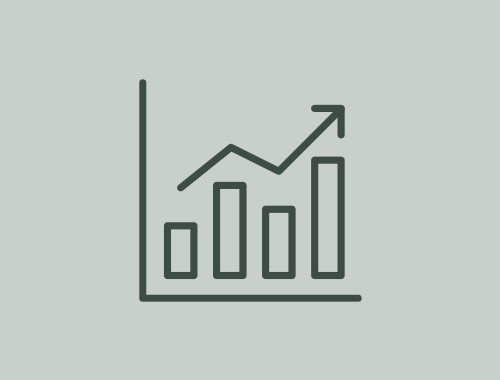 ADVANCED REPORTING SYSTEM
We have the most advanced and accurate reporting system in the state. All of our dumpster recycling reports are certified.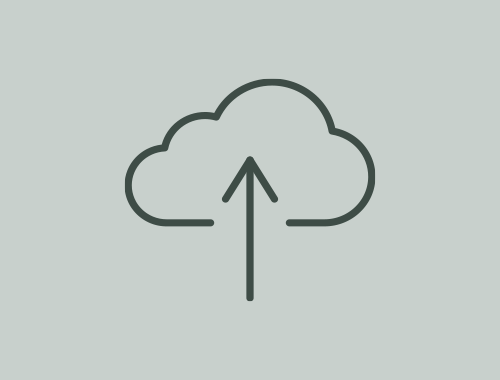 READY TO GO!
Our recycling reports are ready to be submitted straight to LEED-Online.